---
The insurance industry has remained much the same for more than 100 years, but over the past decade, the digital revolution is transforming the entire insurance value chain. Insurtech – the insurance-specific branch of Fintech is emerging as a game-changing opportunity for incumbent insurers to innovate, improve the relevance of their offerings and growth. Meanwhile an increasing number of technology startups are targeting the insurance industry with new approaches to industry problems. Insurtech has been funding in line with Fintech investment overall, in 2015 over 2.6billion USD invested in insurtech worldwide. swissnexchina is proud to launch the 2nd FinTech series breakfast workshop. We'll discuss how the insurance industry is developing through new technology systems and alternative business models, with invited speakers from Switzerland, China and France.
Agenda
8:00 am – 8:30 am   door open & breakfast buffet offering
8:30 am – 9:20 am   Moderator and Speakers' talks
9:20 am – 9:40 am   Panel discussion & audience Q&A
9:40 am – 10:30 am  Networking
Moderator and Speakers info
Zennon Kapron
Co-founder& director of China Fintech (Moderator)
Zennon Kapron is an experienced financial industry practitioner with deep experience in all aspects of FinTech. He has a long-term work experience in the US, Europe and Asia. Zennon is a Director at China FinTech, providing a single point of access to China's FinTech Industry. China FinTech works with start-ups, financial institutions and investors to create an ecosystem to develop innovative products and solutions for China's financial industry.
Daniel Greber
Head of the Competence Centre Risk & Insurance at the Zurich University of Applied Sciences
Topic: Overview of Fintech in insurance from Swiss point of view
Daniel Greber founded Vision Financial Services GmbH in 2005. He has a diploma in mathematics from ETH. Daniel Greber is the sole owner and manager of the company and works as a lecturer and head of the Competence Centre Risk & Insurance at the Zurich University of Applied Sciences (ZHAW).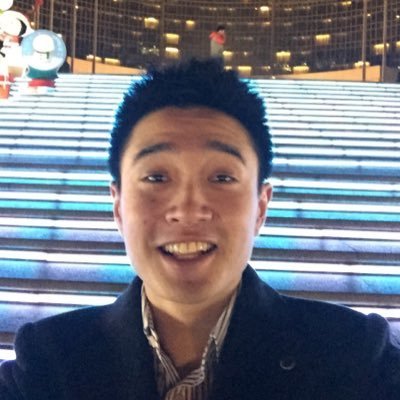 Jacky SONG
Digital business analyst, AXA Asia Lab
Topic: How Chinese startups are leveraging new digital capabilities to develop insurance products & services ?
Jacky Sang works at AXA Asia Lab as Digital Business Analyst. France-based insurer AXA Group, opens the Shanghai lab, the second of its kind after AXA's Silicon Valley facility, is one of three innovation labs it plans to open in Asia to tap the region's increasing wealthy population.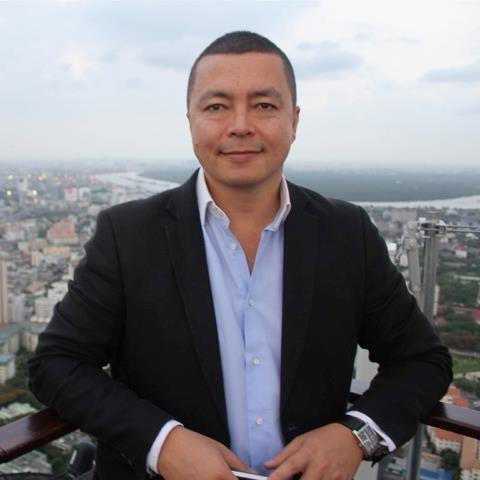 Loaec TANG
CEO and founder of TongJuBao
Topic: Peer-to-Peer insurance in China
Mr. TANG has 25 years' experience building financial activities over 3 continents, including 14 years in China. Repeat success launching financial businesses in China. TongJuBao, is one pioneer in Peer-to-Peer insurance in China.
Ms. Jane ZHANG
Founder and CEO of Shellpay
Topic: Blockchain technology will redefine insurance.
As a prominent angel investor with Wall Street finance background, Jane Zhang has rich experience in angel investing. She has participated in funding many well-known startups, such as vip.com and Alibaba. Graduated from Public Policy Department at Georgetown University, Jane has developed in-depth knowledge of both western and Chinese cultures.