---
The event is one of several events that will be holding by ChinaFintech over the course of 2016 covering all aspects of fintech in China. During the presentation, Directors of Innovation from Santander China, Standard Chartered and other banks will discuss what they see for the future of fintech in China. 

Description
Fintech promises to be either the biggest enabler for the financial industry or the biggest disruptor. Ant Financial, Lufax, Tencent, and CreditEase are just a few of the companies that are threatening to change the face of finance in China. In this China Fintech Spring Forum, four innovation leaders from banks in China will share their views on the key needs and drivers of innovation in China's banks as well as how their bank is approaching innovation and dealing with the competition.
Key Points to be covered / questions:
What are the key innovation needs and drivers in China's banks?
How do banks in China approach innovation?
How do banks view the new competition in banking services like Alipay and P2P lending?
What is the future of innovation for banks in China?
Speakers
Miguel Solana – Head of Innovation – Asia, Santander China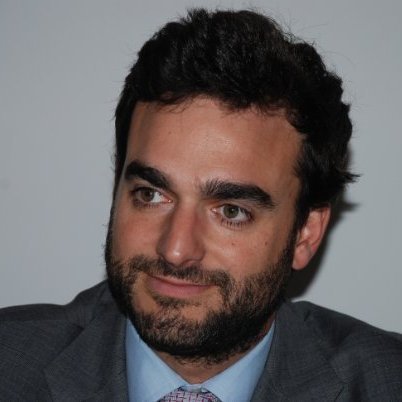 Miguel Solana is the head of Innovation of Santander. Miguel got his BSc from Universidad Carlos III de Madrid in 2000 and MSc in Management, Information Systems and Digital Innovation from London School of Economics and Political Science from 2000-2001. And he obtained MA from Stanford University in 2005.
Jon-Tzen Ng – Head of Digital and Innovation, Standard Chartered China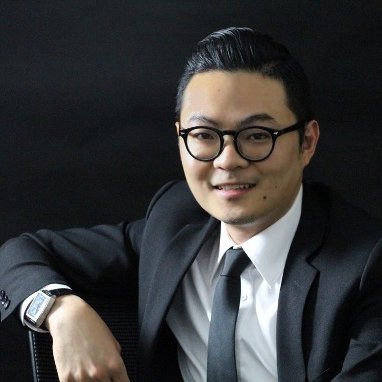 Jon-Tzen Ng is currently the Executive Director & Head of Change Management, China and Head of Digital & Innovation, Hong Kong & China at Standard Chartered Bank. In his roles, he is responsible for the technology change programme in China, and the financial technology and digital agenda across Greater China. Well-connected and a contributor to the FinTech scene, he is a member of the Advisory Board and mentor for the SuperCharger FinTech Accelerator Programme. He is also an avid photographer and a passionate fan of Liverpool FC.
Partners
XNode was born in Shanghai, the commercial and financial hub of China. It aims to provide entrepreneurs with not only a creative working space designed by world class designers but the full package of startup support services including, funding, mentoring, training, all in addition to numerous learning and sharing events to help the startups grow their business.
mediaman develops innovative business models and processes: through strategic consulting, user-centric methods and technological know-how. From prototype to rollout – we lead brands to more success on the net.
Kapronasia is a leading provider of financial industry market research and consulting. We help financial institutions, financial technology companies and private equity understand the opportunities in Asia.
Promotion Partners